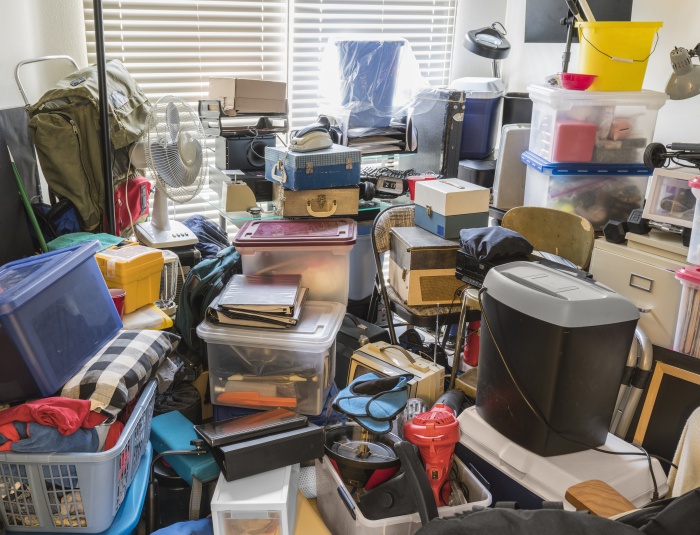 Nationwide Extreme Cleaning
Equipped and trained to deal with the extreme situations
Many cleaning jobs that we undertake are not easy or pleasant, and no regular cleaning service will be able to manage the work. However, we're trained and prepared to take on the work that others won't.
Our range of extreme cleaning services cover hoarder clean up and unexpected death clean up among other things. When you hire us, you can guarantee that deep cleaning will be carried out thoroughly and meticulously.
We are extensively trained and equipped to carry out a range of extreme cleans – including properties and vehicles. Read on to find out more about our extreme services in more detail.
Contact us today for a free consultation
We offer indoor and outdoor decontamination services and a sensitive approach
Hoarder Clean Up Services
Restoring properties to a saleable or habitable condition
If it is a hoarder clean up that you're looking for, then we can help you. Our extreme cleaning service here covers properties that have been left after years of extreme hoarding. It may be that the resident has lacked a cleaning process or there has been damage due to accidents, natural disasters, or even insect infestation.
Our deep cleaning process will ensure that any damage is completely cleared from bodily fluids to sewage matter and even decomposition, we can help you.
Restoring your property after squatters have been removed
When squatters take up residence in your commercial or residential property, they will often vacate it but leave the property in a serious state of disrepair. You'll find months or years worth of rubbish, sharps, graffiti damage and foul odours which are both dangerous as well as difficult to remove.
Our specialist environmental clean up technicians are trained and equipped to restore your property by carefully removing all rubbish, graffiti, bad smells and anything else your squatters have left behind.